You can't hide from Facebook

Facebook's terms and conditions are a giant lie. They are purposely misleading, too long and too broad. So you can't just read the company's terms of service and understand what it knows about you.
That's why some people have been downloading their Facebook data. You can do it too, it's quite easy. Just head over to your Facebook settings and click the tiny link that says "Download a copy of your Facebook data."
In that archive file, you'll find your photos, your posts, your events, etc. But if you keep digging, you'll also find your private messages on Messenger (by default, nothing is encrypted).
And if you keep digging a bit more, chances are you'll also find your entire address book and even metadata about your SMS messages and phone calls.
Metadata on Messages and PHONE CALLS?
Wow. And the metadata of every cellular call I've ever made, including time and duration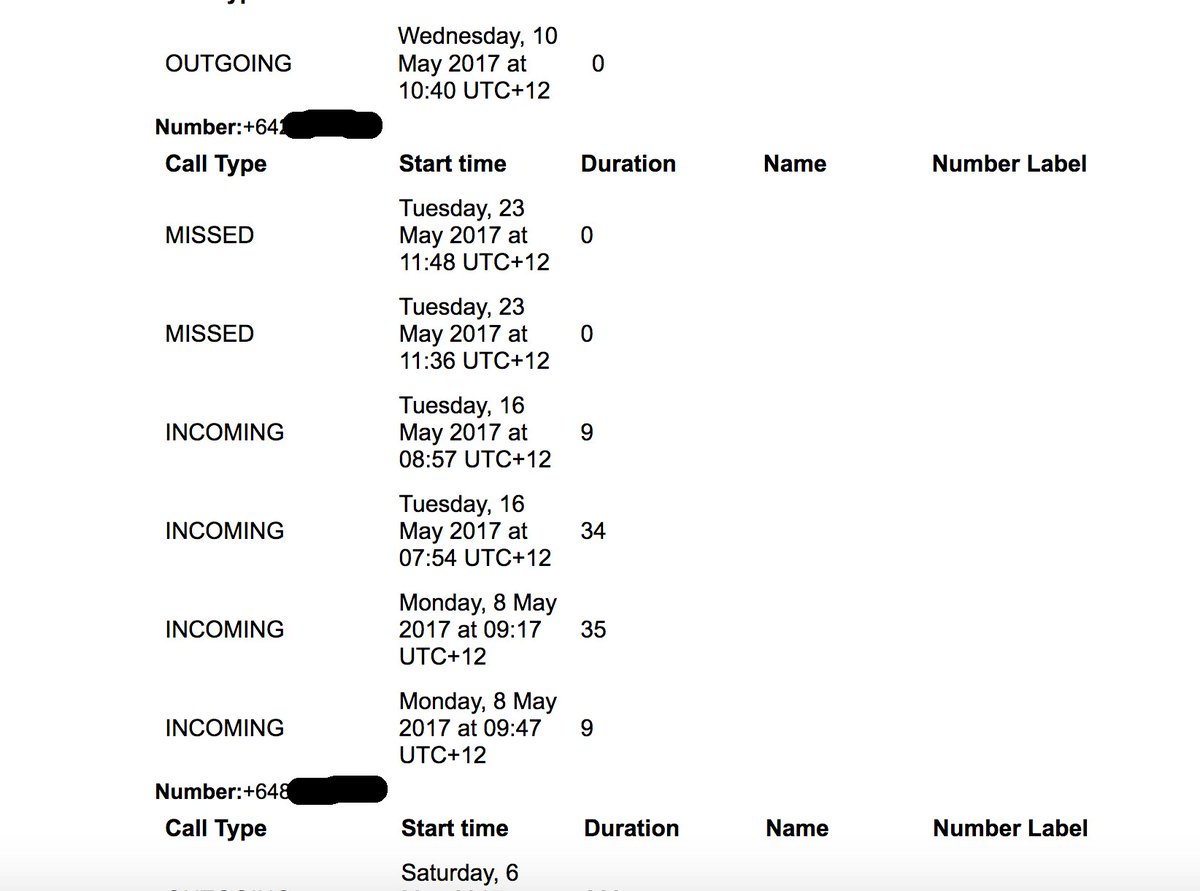 Every. Call. Ever. Made.
Another user:
Inside, I found a stunning collection of data Facebook has collected since my first day on the website in March of 2007. There was every private message I've ever sent or received, every author page, political page or sports page I've ever "liked," advertisements I'd clicked on and advertisers who had my contact information, my phone number, every email address I've ever had, past relationships, photos, videos and every event I've ever attended.
On some level, I knew, of course, that Facebook was storing some of this information. But it was strange to see it in file form. It felt almost as though I'd managed to sneak a peek at a spy's surreptitious report.
Oh, it gets worse.
Bryana Tepper
@BryanasWings
Discovered a voicemail from my phone in the download zip file from FB. Account now deleted.

https://

twitter.com/911CORLEBRA777

/status/977289256140922880

…
This all goes a LONG way to explain the creepy, uncanny fears many of us have had that Facebook has been listening to our conversations. They don't have to — cause they've got everything else they need to know.
I knew it was bad. But tie this all in with Cambridge Analytica and Russia and… I just can't. I've held on because of family members who rely on it. But I feel like this is just the beginning.